So the sun is just coming out and you're looking to get your camper-van and go for a nice holiday, but where do you go? There are countless options available, the UK has some great scenery and fantastic locations, but it all depends what you want to do. If you're looking for a relaxing time in the sun, then why not get yourself down to the coastline of Devon and Cornwall. In Cornwall you have the choice of dipping into either the English Channel or the Atlantic Ocean, depending whether you settle on a beach in the south or the west.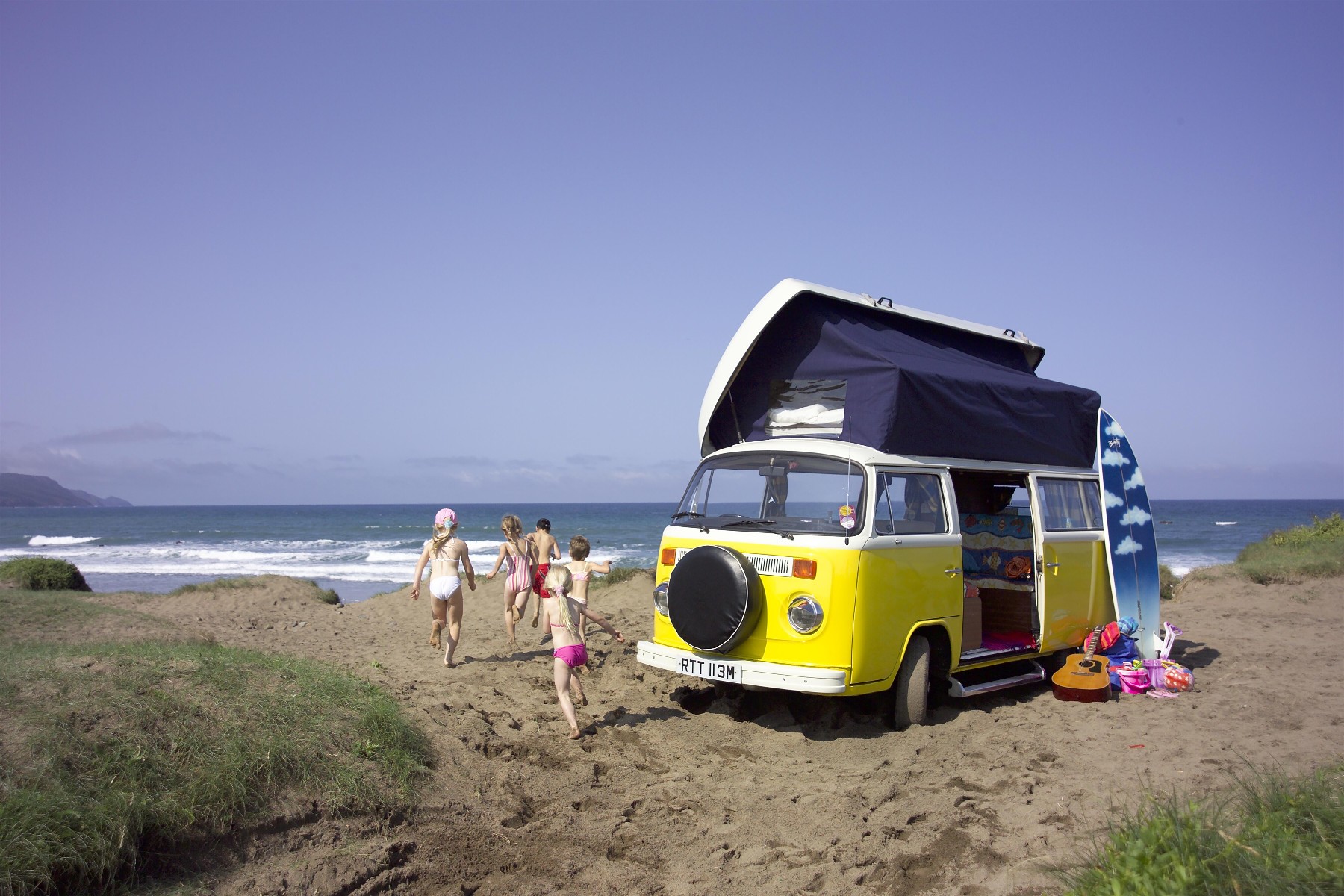 There are many places to take your camper-van and pitch in Devon, with some great family camper areas too if that's what you're planning. The location of some of these campsites are absolutely stunning, just take a look at the image below, that is Caffyns farm, now that's a great camping location.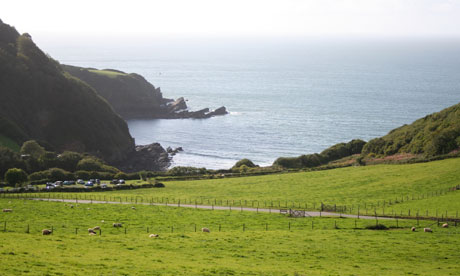 Of course your accommodation is important, but there's a lot more to do than just camping in some of these locations, if you're looking for some excitement, then why not look into some of the adventure activities available? There are all sorts of things you can do on the coast and throughout the countryside. Including Surfing, Kayaking, Coasteering, Caving, Surf Rafting and much much more! If you're in these areas, please don't miss out on taking a dip into the sea!
I always have a blast when visiting the Devon area, there are all kinds of things to see, from ancient ruins to giant shopping centres, it literally caters to everyone. It's not all countryside either, Exeter is a large city that offers a fair amount of variation. If you're interested in going down to the Exeter, then I recommend it.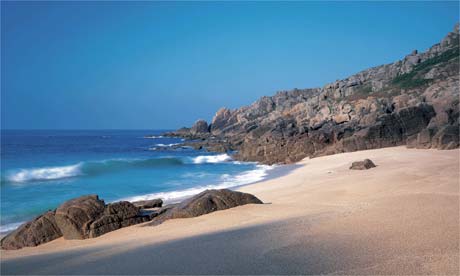 Cornwall has may quaint towns and villages, some right next to the coast. The beaches and the sea in Cornwall are brilliant. Coming from Weston-Super-Mare I'm used to seeing a brown sludgy sea, Cornwall has some of the bluest seas in the UK. In the summer time coming to Cornwall is a must, there are some great things to see, lots of British history and some other fantastic bits and pieces.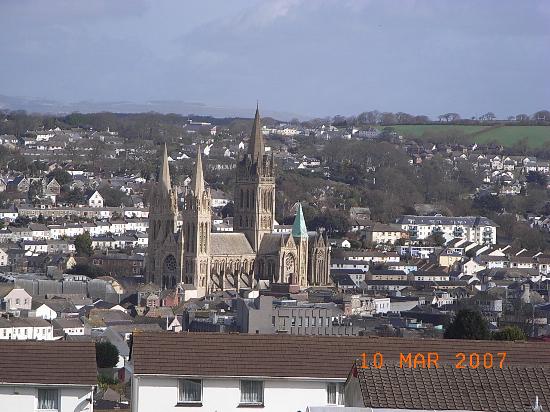 If you're looking for something bigger in Cornwall, head to Truro. Truro is the only city in Cornwall and has a large and extremely well built cathedral. You can walk around the cathedral and see it's beautiful details and design.
There is more to do in Cornwall as well, with the Hall for Cornwall showing several things in their theatre, there's always something to watch when your visiting. Then you have the royal Cornwall Museum, an interesting place for children and for adults, showing a stunning mineralogical collection. Not only that, the food at the restaurant is absolutely delicious.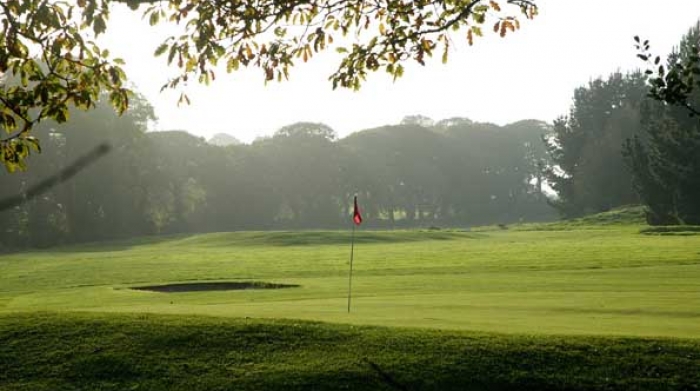 There are other activities as well if you're into your sport, with the truro bowl and also killing golf course. There's plenty to do if your looking for some competitive action.
So, there you have it, a small guide on where to take your camper van this year in 2014. Happy camping!