A lot of van owners think of their vehicles as their pride and joy, when your moving abroad, with all of your worldly possessions being moved out of the house and beyond, rules and regulations on your vehicle can completely slip your mind. So if you're looking to take your vehicle abroad, you really have to look at what the rules are for the specific country your moving to.
Espaniol
One Great example to use, is Spain. Spain if fairly strict when it comes to the importation of vehicles. Before your vehicle can even be registered in Spain, it has to go through rigorous testing through an "inspección técnica de Vehículos" basically an official control test. This test will take place at an ITV station which there are many of in all the regions. If you're interested in the locations of the ITV centres, they can be found here.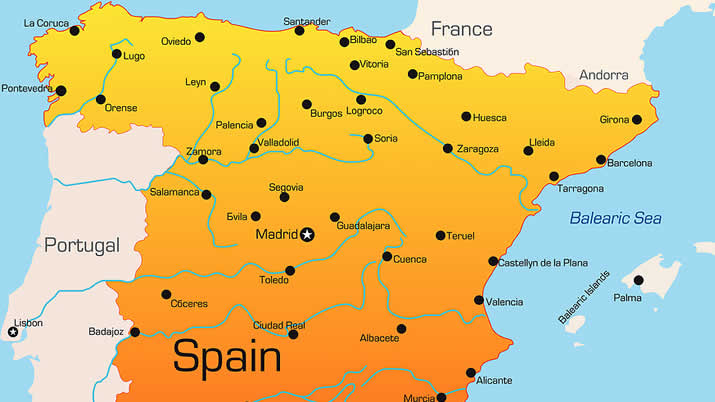 To even get your vehicle into the ITV test, you'll need a lot of documentation. First off, you will need to have your vehicles technical specifications, this must also be translated into Spanish A company like http://www.kwintessential.co.uk/ should be able to get that translated for you for a reasonable fee.
You will also need your Reciept of payment of duty, Purchase receipt, driving licence, proof of insurance, and also the "certificado Unico" or Unic Certificate, isuuse from the traffic department.
This is just for starters, if your looking to register a "used car" you'll need to supply the registration papers.
One other thing about Spain is that they are getting increasingly strict on right hand drive vehicles. The Spanish believe them to be dangerous as they limit the visibility. Even a spanish resident may have trouble trying pass an ITV with a right hand drive car. If you're refused an ITV then your vehicle would be illegal to drive.
So this is just an example of how important it is to check vehicle rules and regulations before you move abroad. You don't want to end up with an illegal vehicle that you cant drive, do you?