As an event planner, one of the smartest bits of advice I've ever given a large group is to hire a minibus. That's right – forget the fun, drink and dancing – if people don't arrive safely and on time, and get home safely afterwards, pall is cast over all of your plans.
Arriving At The Right Place
Maybe you have maps printed off for each and everyone. They can see where you're meant to be headed, and how to get there. But, what about Grama and Grampa? They're not here, yet? They just got lost, and were 30 minutes late. Maybe your auntie stopped at a yard sale on the way, but the last half hour has been terrible.
After the dinner, maybe Uncle Louie is to sauced to drive, and belligerent about it, to boot. This is why I always recommend hiring a minibus when going on events. You can load everyone onto the bus at the wedding venue and get them all to the restaurant on time. You can then deliver them safely home afterward. They can pick up their cars when they're sober.
Bachelor Party
The same applies to the bachelor party. I've actually expanded my business to help plan for safe transit to and from the bachelor party, so that there are no tragedies on the eve of the wedding.
Family Reunion
Maybe now you can see how this tactic can apply to other private events. Hiring your own, private shuttle to the airport or train station can safely bring family members to the rendezvous point, pick them up at hotels, and deliver them back to their hotels safely after the festivities.
Convenience
Think about it from your end, as a visitor to a strange area. Say you're going to meet up with a bunch of friends at a well known location, and carpool. You'll follow each other to the destination, each car loaded to the max and burning petrol by the carload. Or, you can hire a minibus to meet your group at the meeting spot. Everyone loads onto the minibus, and you all arrive at your destination at the same time, with less petrol expenditure. It's much more convenient than forming an envoy in unfamiliar territory.
Safety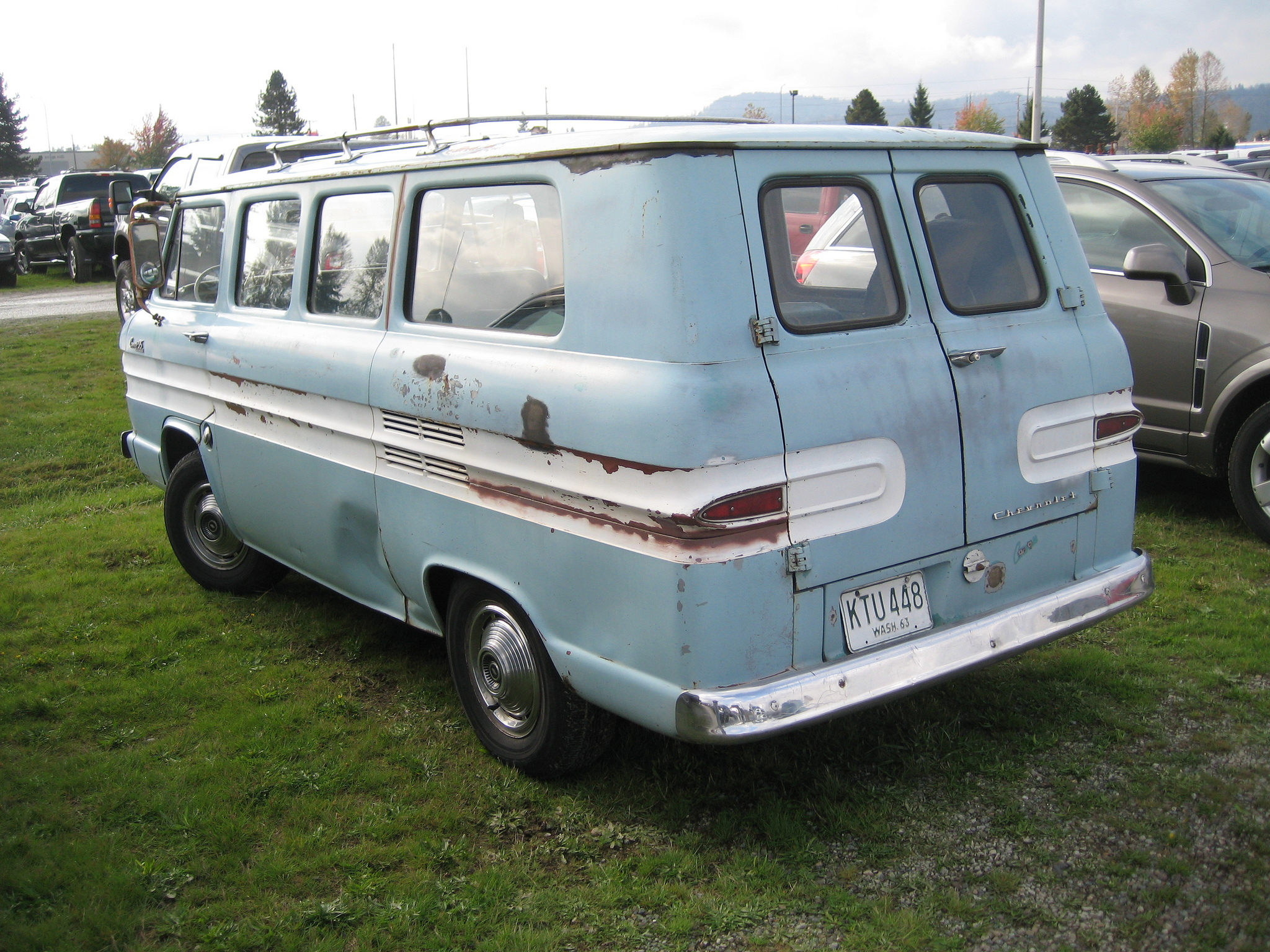 The quality of the vehicle you hire is dependant on how safe you want to be. The older your vehicle the worse of you're going to be. Driving on unfamiliar roads is also dangerous, at best, but when your going to an event that serves alcohols like Glastonbury festival accommodation, You're adding a dangerous variable to the situation. With paid transportation, you can be assured that your guests arrive safely home. It also helps to keep cars off the road, which is always safer.
Expense
Skip the expense of multiple rental cars and parking permits. Many family reunions, for instance, have a budget to which each family member contributes. Use some of this money to hire the transport, and the guests won't have the added expense of taxis and petrol. Give the idea a thought, and you'll see – hiring transportation for your party makes good sense.