The T5 Transporter is almost ubiquitous for the surfing and water sports set. This lightweight vehicle is just right for both commercial and recreational use. It has enough power to pull a trailer and is rugged enough to tackle some of the rougher roads that can take you to the most fun areas. The construction of these vehicles make them able to handle the toughest use and misuse. A few dents here and there, from backing into a metal garden planter or finding a fence post while dune hopping, just add character.
Body Work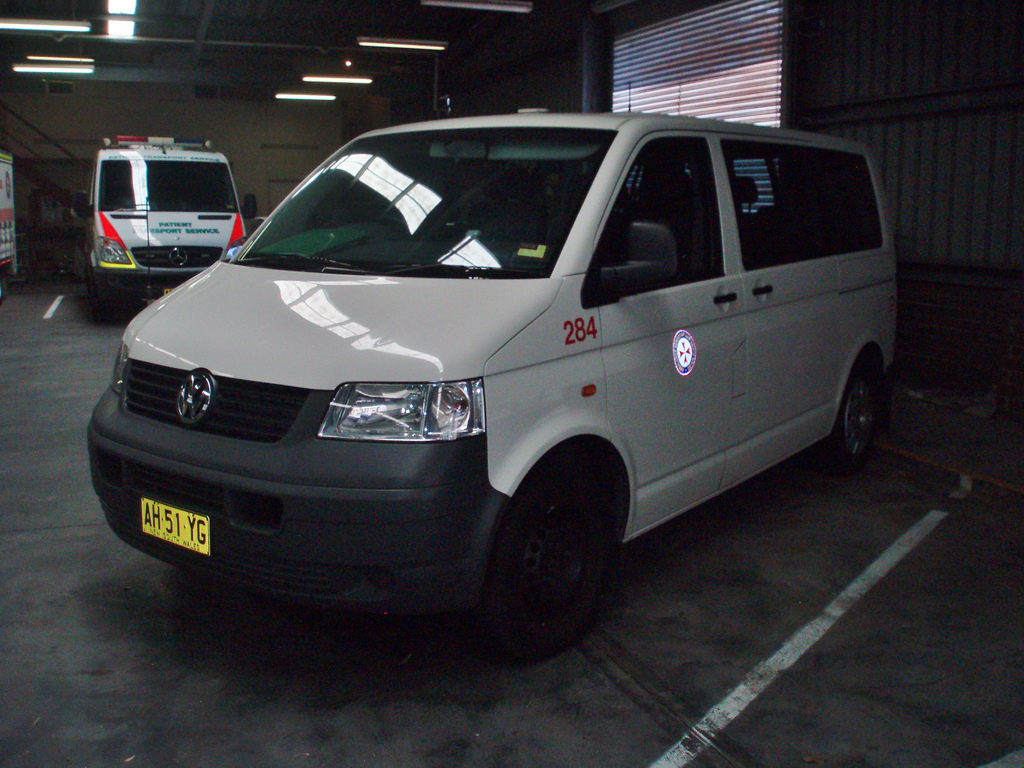 Body work for the T5 is often best accomplished by the professionals. You can of course, take your own mallet to dents and hammer them out as best you can. But, to keep your T5 in pristine, collectible condition, you will want the body shop to do the work. This will keep any rust from getting a start, subtly eating away at the damaged metal beneath the paint.
The body shop can also match the paint on the transporter, making it the best choice for restoring your ride to its original condition.
Mechanical Repairs
While backing over the metal planter may not create the need for mechanical repairs, you will find that the T5 is often easily repaired as it sits in the garage. Part of the popularity of this vehicle is that the shade-tree mechanic can benefit from the excellent manuals available to bring about repairs on their own vehicles.
There are also plenty of great tutorials on the internet, which give you great instructions on everything from replacing the air conditioner to installing a new gear shift. However, if you find yourself over your head with these repairs, you'll find that local mechanics are well set to take care of your beloved vehicle.
Customization
Customization is quite popular with the T5. It is such a versatile vehicle that it can be customized to carry everything from surfboards to plumbing supplies. Since the standard T5 is a panel van, it provides the user with plenty of space for shelving and bins. This makes it ideal for those concerned with the trades such as plumbers or carpenters. The van is spacious enough to even set up a work table for those who drive it to worksites.
Others who take their T5 camping can easily turn it into a campervan, once again, due to the space and solid sides. Customization experts can build bunks into the side. The bunks easily fold away, latching to the wall of the van and leaving plenty of space. Storage is no problem, with boxes on locking casters easy to secure with bungee cords. Simply install secure latches to the inside walls of the T5, and you have quick attachment of bungee cords to secure your cargo.
Repairs on your T5 transporter are usually quite affordable. This is one of the most common vehicles in use in the UK, and parts are readily available.